A big thanks for all of your participation this past week!
I'd like to announce our Thirty One Gifts Giveaway Winner...
Nicole!!! (nicolehink@gmail.com)
Congratulations on winning 2 amazing bags!
You will be contacted shortly for your mailing address.
And it's not too late to order from Thirty One Gifts.
Click below: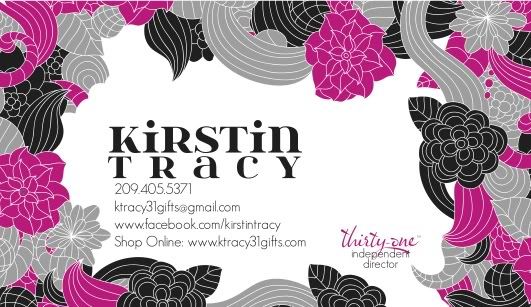 Look for more giveaways coming soon...